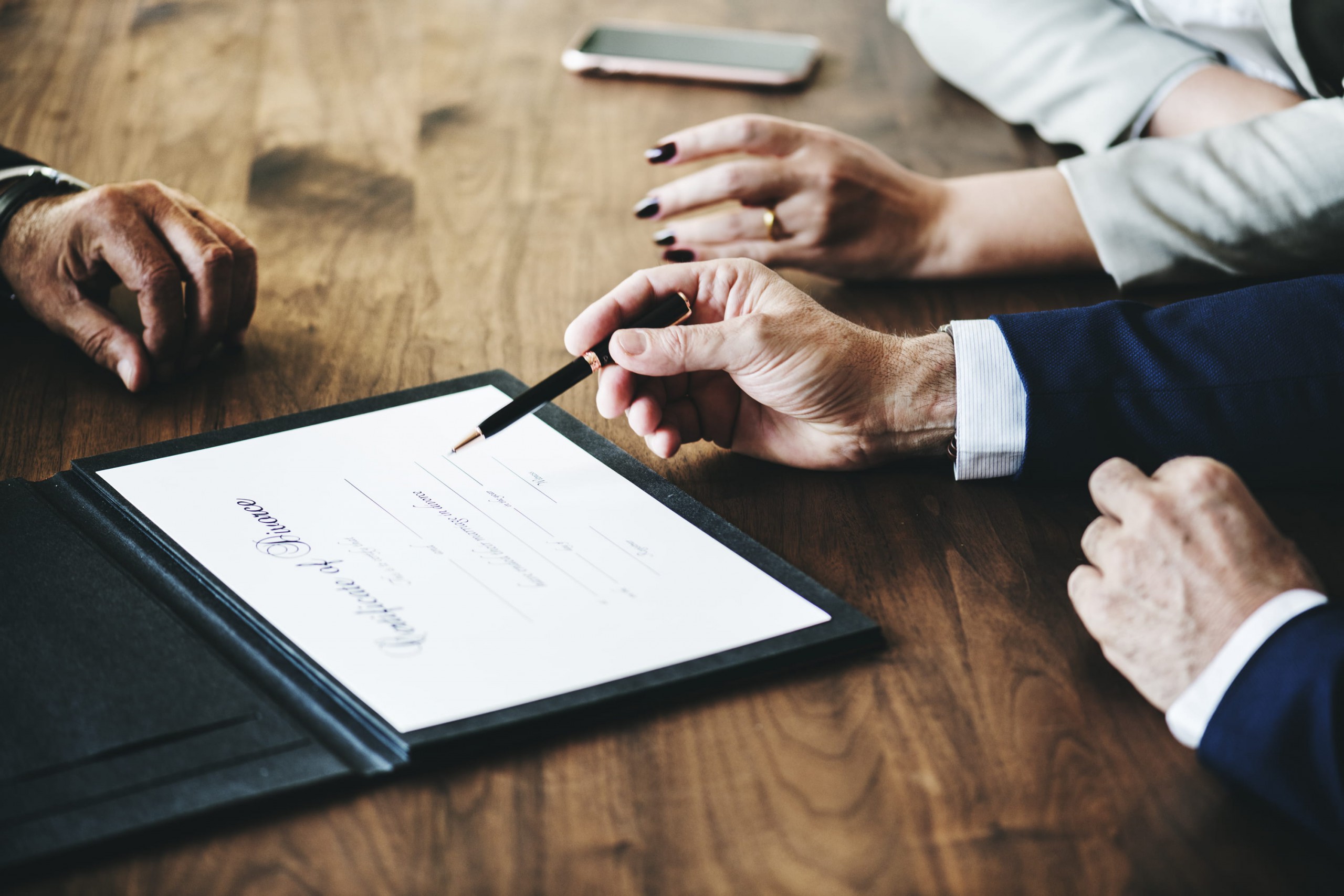 SO WHY BECOME A Cargo Drop PARTNER?
We answered this question for ourselves in the only way we knew you would believe. By asking our existing partners how working with Cargo Drop Logistics has transformed their business. Here's what they told us about which elements of our support model have made a real difference for them:


1. FINANCIAL BENEFITS
We believe in playing it straight, and that means a finance system which operates like clockwork. We've been in this business for 40 years and we understand how vital good cash flow is – so we pay our partners regularly, accurately and efficiently. It's all about rapid transactions, a seamless cash management system, and extreme visibility across hundreds of thousands of transactions each year – without fail. We believe it's the best system in the industry, bar none.
But it doesn't stop there – as when it comes to paying the bills, that's taken care of as well. Every airline, every trucking firm, every steamship company – paid by Cargo Drop Logistics, without our partners even having to think about it. Just as long as the paperwork matches up, we take care of the rest. Couple that with our flawless payments system, and you can see how partnering with Cargo Drop Logistics really does make it easy.


2. GROWTH BENEFITS
As independent businesses, our partners tell us they eventually hit a ceiling and simply can't scale up any further, without being a part of a large worldwide network. We understand that smaller organizations tend to reach a certain level of business that they are just not able to go above, which can really limit their growth potential. 
Partnering with Cargo Drop Logistics enables company owners to scale their business way beyond what might be possible independently. Not least because of our Global infrastructure – which makes it easy to expand beyond your home territory, in a way that simply wouldn't be achievable on your own.


3. COMPETITIVE BENEFITS
Cashflow is one thing, but what about buying power? By joining a large Global network like Cargo Drop Logistics, you get to take advantage of being part of a large organization – rather than having to negotiate as a much smaller entity, which ultimately results in higher costs and eventually being shut out of the market. 
When you partner with Cargo Drop Logistics, we manage the vendor community, and we negotiate the contract – from a position of strength as a huge player in the industry. With our buying power, we can help you to remain competitive through our economies of scale, giving you the edge over other providers that your prospects might be considering.