Here at Cargo Drop Logistics we have great  Warehouse Storage  Facilities  to help manage and minimise problems with the businesses of our clients. We perform regular and  annual checks  on your cargo or storage to help you run your business efficiently. The checks also ensures that all warehouse  equipments are in great conditions at all times and that day-to-day running is not disturbed. This gives you a noticeable advantage over your competitors.
We Operate Our Warehouse Storage Facilities To Our Maximum Capabilities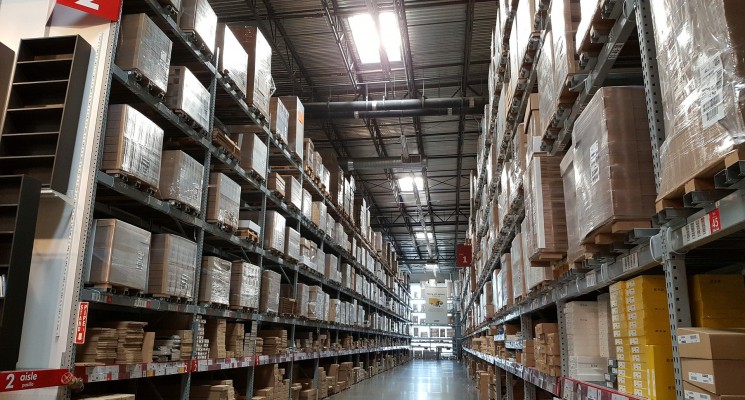 Cargo Drop Logistics also provide clients with end to end warehouse and distribution processes that help to optimize  supply chain and reduce their logistics costs. With our customized storage programs and fully automated warehouse management systems, we are well equipped to meet all your supply chain needs.
Inventory Management
We monitor your inventory, including stock levels and ageing, to help reduce your storage and insurance cost, taxes, and tied-up capital.
Supply Chain Management
From the vendor to the end-consumer, we at Cargo drop Logistics oversee all processes within the supply chain, securing your material flow and accelerating throughput times.
Supplier Management Cargo Drop Logistics have a`supplier management system that bridges time zones, cultures and distance to create a seamless supply chain.
Packing Management
Our optimized packing procedures help to create significant cost savings in packaging material, warehousing, and freight. Contact Cargo Drop Logistics to learn more about our Rent & Lease packaging services.
Hazardous Goods Storage and Handling
We provide fully licensed storage facilities for hazardous goods, ensuring that they are safely stored and handled. We are professionally trained in the following areas:
Dangerous goods packing and repacking service
Fumigation service
Labeling service
Acceptance checks, segregation checks and load inspections
Documentation and classification service
Bonded Warehouse
And finally we provide fully authorized bonded warehouse facilities for storage of your dutiable goods.
"Proper Storage is About Creating a Home For Something so That Minimal Effort is Required To Find it and Put it Away."
Geralin Thomas